Setup Your Featured Artist Campaign
Strategy Includes: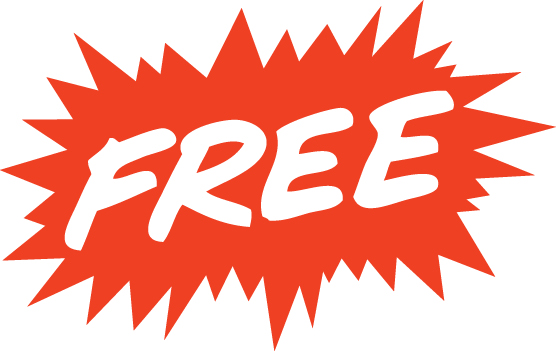 1. Blog Feature - publish your music on our music blog
The Daily Music Feed
2. Twitter Campaign - daily tweets of your music across our social networks
50 Daily New Plays
3. Twitter/Email Campaign - Blog Feat. + promote your music to our 5,000+ subscribers
150 Daily New Plays


Social Networks:
Twitter: @24_7Promotions
Twitter: @DopeArtistRT
Twitter: @DailyMusicRT
Twitter: @TheRealFistbump
Twitter: @Autotune_Reggie
Once your campaign is active no refunds will be issued.