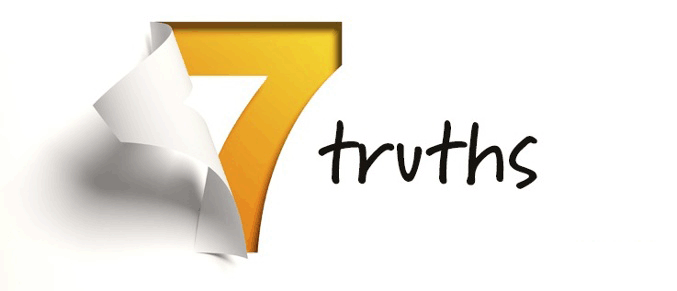 Ever wondered why some super talented musicians don't get the fanbase and recognition they 'deserve', while other not as talented musicians get a lot more exposure and seen in all the right places? Well while there could be a number of different reasons for this, one of the most common is that successful person's ability to handle the business side of the music industry. More specifically, they probably know how to market themselves well.

Music marketing is that key piece to the puzzle...
Continue reading ...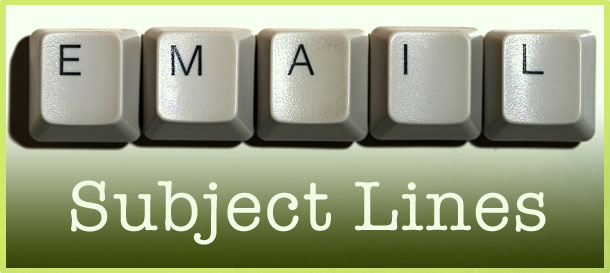 If you know anything about marketing, you already understand that having a growing email list of fans can be your most powerful promotional asset. But, like any good tool, you have to know how to use it.
One of the great challenges with email is getting people to open and read your messages. It's not the end of the world if your fans see your emails pop up in their inboxes but don't have the time to open them. At least they see your name and are reminded of who you are.
But your real goal i...
Continue reading ...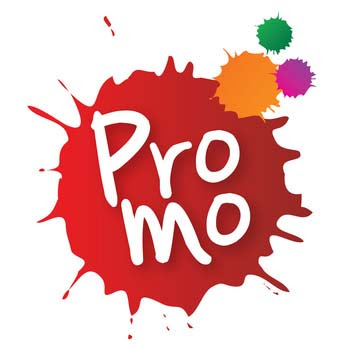 There have been a whole bunch of revolutions lately. One of the ones I'm most excited about is the revolution in the area of recording gear and software. I think it's really incredible how just in the past few years tools have evolved to the point where people can get REALLY great recordings on their own, in their own homes.

I think a lot of people are aware of this particular revolution and are really jumping on board, which is awesome! But there's another revolution I want t...
Continue reading ...



Do you sometimes feel that the enthusiasm for your music is languishing? Are you tired of seeing the same people at your shows and want to perform to a new crowd, even in your hometown?

If you're like most artists, you know that you absolutely can do better, that you have more fans out there than who actually show up at at the venue, and despite always receiving positive feedback, you don't know why more people aren't showing up. Here are some tips on building some momentum back into you...
Continue reading ...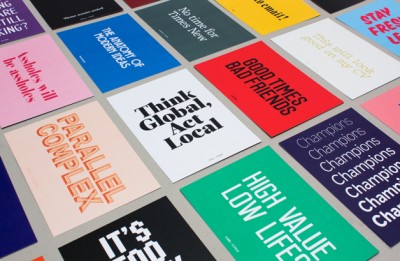 Self-promotion in the music industry is a topic that has been explored extensively over the past 20 years. Some of the basic ground rules are the same that apply to any business or freelancer. Most people in the industry, however, artists included, don't know a whole lot about it. Many prefer to hover around the topic of social media because it's all they know.

Just as people starting businesses often under-estimate the amount of work necessary, so do unsigned artists. A quick disclaimer:...
Continue reading ...


You sold the talent buyer, booked the gig, and are fine tuning the perfect set to blow the minds of a packed house full of soon to be die-hard fans. The last thing you want is to play your hearts out to a half empty room. Sure, the venue marketers will promote the show and do their best to fill the space, but don't just sit back and hope the room is filled with warm bodies come show time...get out there and make it happen!
Go Viral
There's a lot you can do as an artist to create some hype for y...
Continue reading ...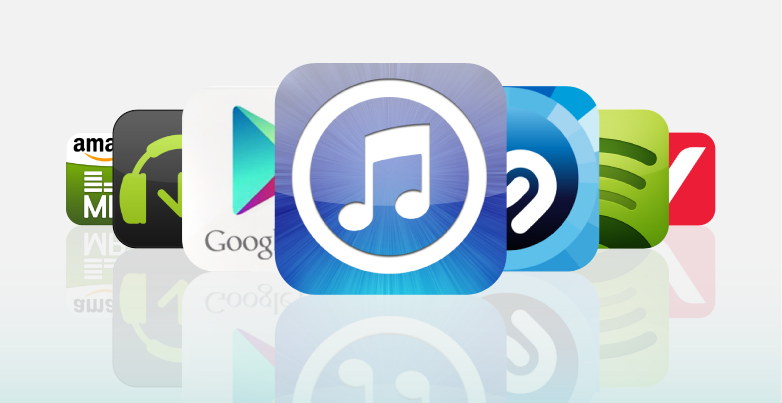 "This music is free! Go download it!"

I see this statement a lot, but offering your music for free doesn't encourage new people to listen to it. Why? Because so much music is free now!

Here's another statement quickly becoming a cliche:

"This [formerly on a major label band] is now going indie and needs your help! Support their Kickstarter!" It was an amazing story when Amanda Palmer did it; now it's commonplace.

Note, I love Kickstarter and I love how we can offer our music for free...
Continue reading ...


Ready for the world to hear your brand new track after spending hours in the studio recording it? Not sure exactly how to go about it? You're not alone! Understanding the moving parts behind a release is half of the battle, and we're here to help. Let's honor the time you spent toiling over the tracking process and do this right. This checklist is meant to be used as a resource as you plan your next single release.

So how can you successfully launch your new single into the ether a...
Continue reading ...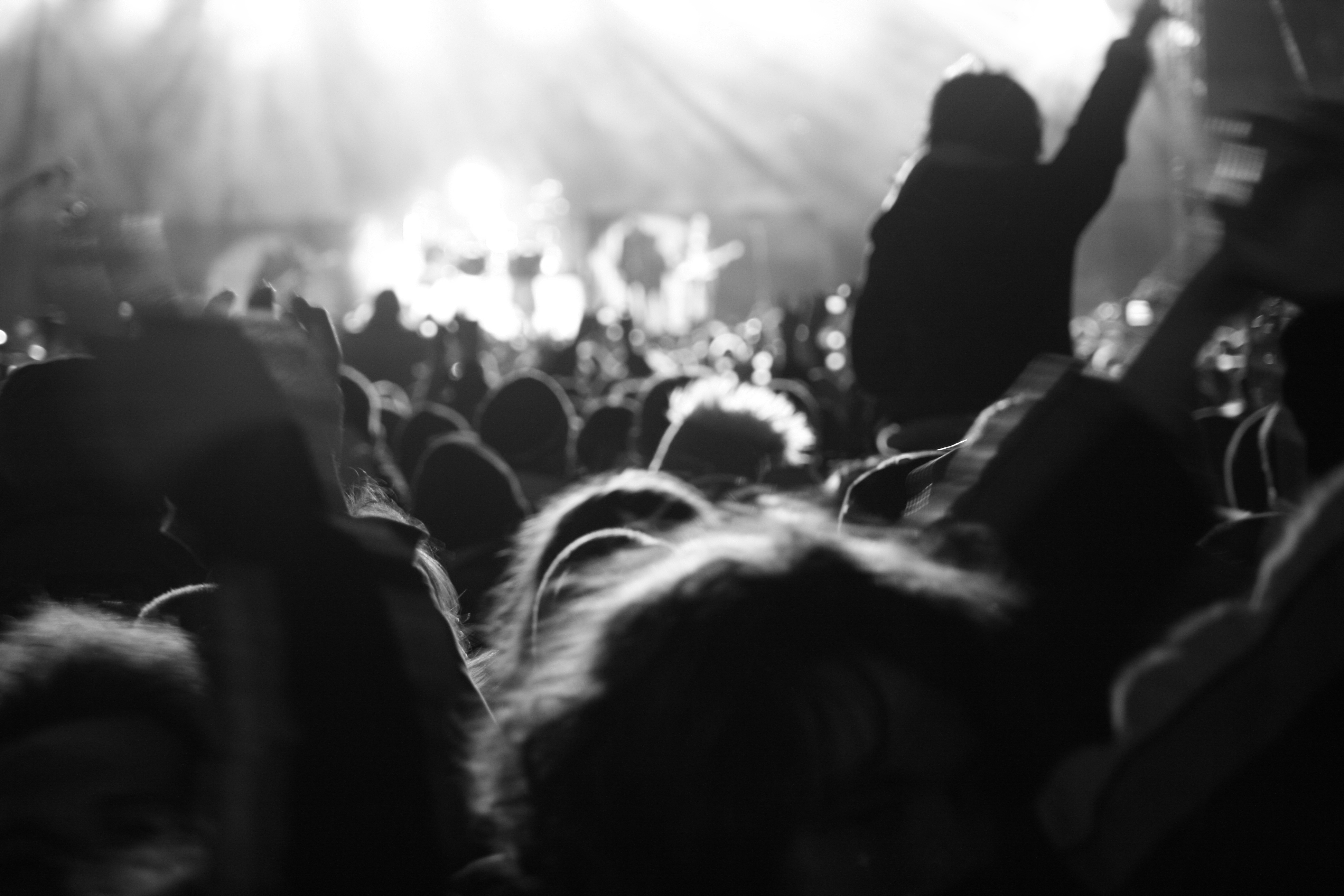 If you want to get anywhere in music today, fan interaction is a major part of it. There are so many options in music, and so many ways to obtain it (legally or not) that fans are only going to be loyal to musicians who truly give something back.
This is a problem that we see more indie artists facing: Their music is out there, on streaming services and online stores, but that's not turning into tickets and T-shirt sales. In other words, they have listeners, but not fans.
What's the differe...
Continue reading ...