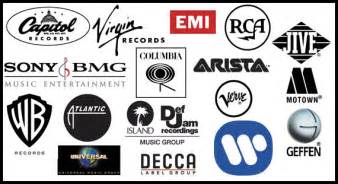 For many artists, landing a record deal is the ultimate goal. Obviously you're undertaking a Herculean task in trying to get label attention, but here's some insider knowledge that should help you feel a little better: Here are some of the biggest mistakes made when contacting record labels, learn what you can do to set yourself up as the type of artist labels dream of signing.
1. Not Doing Your Research
This is the cardinal sin in contacting record labels! You wouldn't believe how many p...
Continue reading...